Star SU offers machine tools, cutting tools, and tool services
2021.03.30  cutting tools、machine、material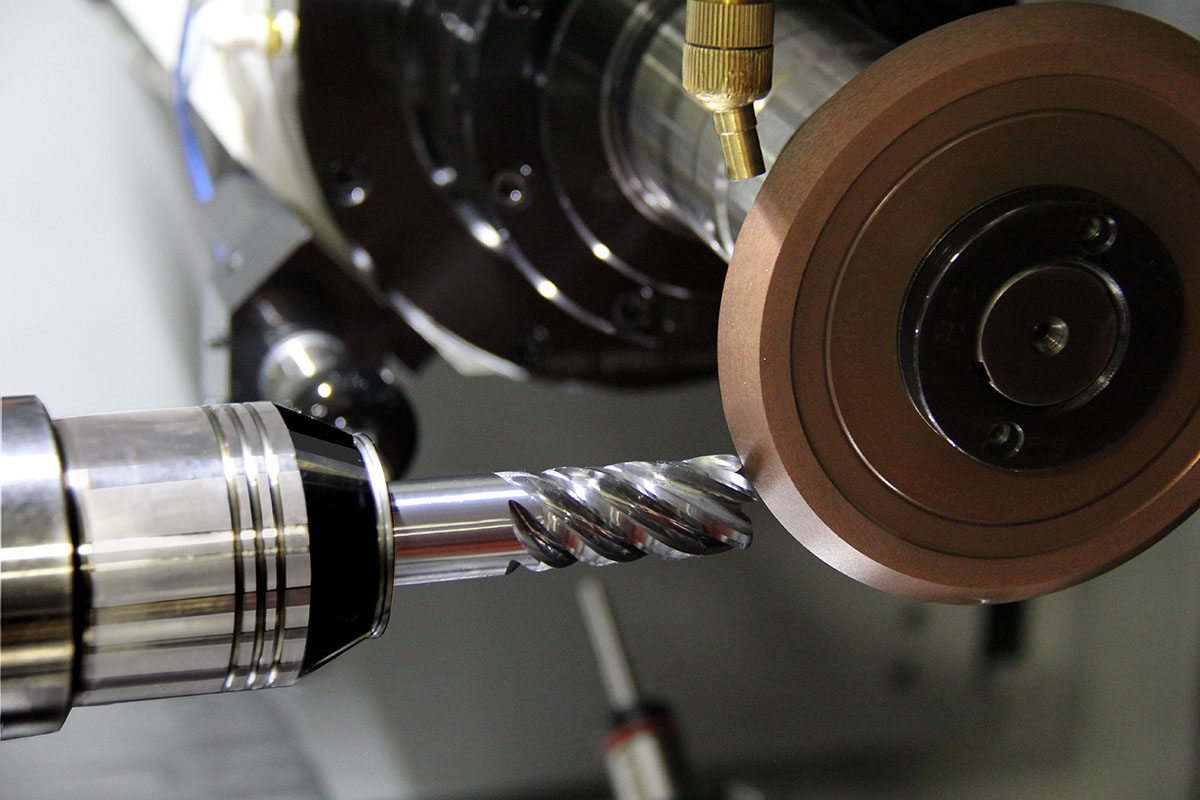 In today's competitive gear manufacturing market, to be considered local — whether that's North America, Europe, or China — is a good way to get left behind.
That's why Star SU LLC has gone to great lengths over the years to expand its presence on a global scale, offering its machines, cutting tools, and services to companies all over the world.
"We set up globally," said David Goodfellow, president of Star SU. "We have service centers for the refurbishment of gear tools in Michigan, Illinois, Mexico, Brazil, Italy, China, and Korea. And in all of these places, we make sure that the technology that we utilize around the world is baselined off the latest, greatest way to regrind tools and recoat them, to maximize the tool, and to validate that the tool will perform the same way in its first use as a brand-new tool as it will in its 10th regrind."
Big product line
Star SU's product line is quite extensive. It includes machine tools for grinding, hobbing, gear-shaping, chamfer/deburring, tool sharpening, vertical turning, gear cutting tools, gundrills, carbide drills and reamers, PCD tooling, and carbide blanks and preforms.
"We make machines and tools that manufacture gears," Goodfellow said. "Our philosophy, basically, is to bring to market the technology, innovation, and complete surrounding service support to be vertically integrated with selling the machine to our customers and then servicing, installing, and integrating them with automation, material handling, in-house maintenance and service and support, as well as preventive maintenance."
In the cutting tool arena, Star SU strives to be one of the top competitors offering perishable tools while bringing the latest innovation, quality, and technology to the marketplace, according to Goodfellow.
"You have companies that sell gear-cutting machines, and they don't sell tools," he said. "And then you have companies that sell tools but no gear-cutting machines. And then you have some that sell tools, but don't have complete, integrated service centers globally to support those tools."
Part of that sales necessity comes from how Star SU's customers have altered the way they approach their tooling needs, according to Goodfellow.
"Today, unlike what they did in the past 50 or 100 years, companies reground their own tools and maintained their own tools, but they didn't achieve the highest potential of productivity that they could because they didn't recoat them; they didn't sharpen them properly," he said. "For example, we've have customers say, 'how come a hob gets a certain degree of tool life, but after a couple of sharpenings, it doesn't get the same tool life?' And our answer to that is: if you let us regrind it and recoat it, you will get the same tool life and accuracy from the first use of that tool to the last use of that tool."
A leading supplier of solid carbide hobs for gear tooth production, Star SU benefits from in-house carbide material through H.B. Carbide, and preferred partnership for advanced coatings by Oerlikon Balzers. (Photos courtesy: Star SU LLC)
Holistic approach
That led Star SU to take a holistic approach to its products while vertically integrating them, according to Goodfellow.
"We make machine tools; we service the machine tools that make gears; we have CNC tool and cutter grinders that are used to sharpen those tools," he said.
Continue reading here: gearsolutions.com/company-profile/star-su-llc/
Kenneth Carter
Editor, Gear Solutions Magazine